Thursday, January 28, 2010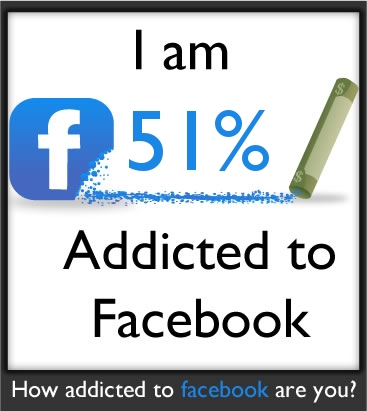 Created by Oatmeal
Posted by

cakeflower
at 11:25 AM
No comments:


Tuesday, January 26, 2010
So....today's
TWD
was supposed to be Cocoa-Nana Bread chosen by Steph at
Obsessed with Baking.
Somehow I lost a week and now I am a week behind on the baking schedule. Who knows what happened...all I know is that I will never get that week back!
As you can see, these are my Chocolate Oatmeal Almost-Candy Bars which were chosen by Lillian over at
Confectiona's Realm
for LAST week's TWD.
The only thing I did differently was to substitute dried cranberries for the raisins.
3/4 of the pan of these babys went into the freezer to be consumed at a later date. I ate the other 1/4!
Don't forget to check the
TWD
site for the more current (than I am) and up to date bakers.
Thanks for stopping by. Next week I promise to have Milk Chocolate Mini Bundt Cakes to share with you. :)
Posted by

cakeflower
at 10:34 AM
No comments:


Tuesday, January 5, 2010
This week's
Tuesdays with Dorie
marks a milestone...It's our 2nd Anniversary!! Now, although I haven't been baking along with this group for that long...I have been in it for over a year and it was the reason I started this here little blog. I have learned a ton from Dorie, her book and all of the other bakers in the group. Lot's of tips and hints, trials and failures. I so enjoy looking at everyone's blogs and reading their interpretation of the recipe of the week.
For this special celebration, we could choose to make either the Tarte Tatin or the Cocoa Buttermilk Cake or both.
Since I had previously made the Cocoa Buttermilk Cake for a client.....
Cocoa Buttermilk cake decorated with Malt Balls.
I decided to make the Tarte Tatin this time.
I prepared the puff pastry ahead of time and put it in the fridge. I also caramelized the apples about and hour ahead of time.
I then took everything to some friends' house. So I showed up with a cast iron skillet full of carmelized apples, a cookie sheet with a 9" circle of puff pastry, a silpat and a big plate for the tarte.
The only thing that gave me a problem was the caramelizing. My caramel took a lot longer to turn amber than 15 or so minutes. Even then, I thought the apples were a little on the pale side. Looks didn't matter in this case though as this tasted delicious with some vanilla bean ice cream on the side. A nice ending to a nice dinner and super easy to put together.
Don't forget to stop by the
TWD
site to see what the others baked up.
Thanks for stopping by~
Posted by

cakeflower
at 10:55 AM
4 comments: